Aerospace & Aviation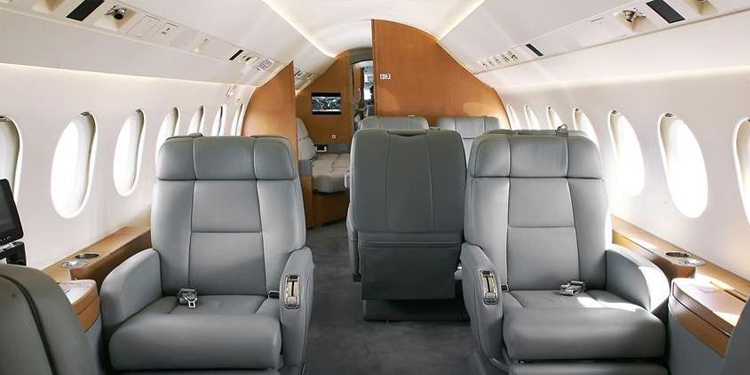 Aircraft Charters
Building off our aviation knowledge, we offer a unique array of private, group, and cargo charters, with specialized service that best suits your party's needs. With our experience, we're prepared to offer unique solutions at any time of day to get what you need to it's destination when required. Our charter service is built for speed optimization to move freight in critical situations or on a time crunch. We can also accommodate groups of all kinds ranging from corporate to sports to music and entertainment.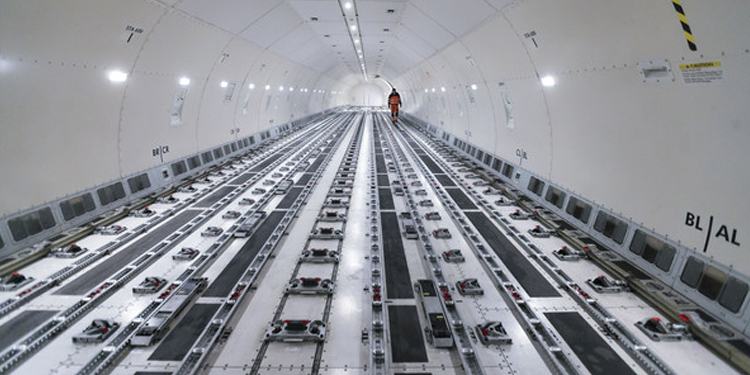 Air Freight
With high performance standards and the utmost of flexibility, our Air Freight services will get your materials to your destination, on time, every time. With cost-saving options and a multitude of delivery methods, we can guarantee your satisfaction. Aeronigma prides itself on our personal approach and will help you track your cargo every step of the way.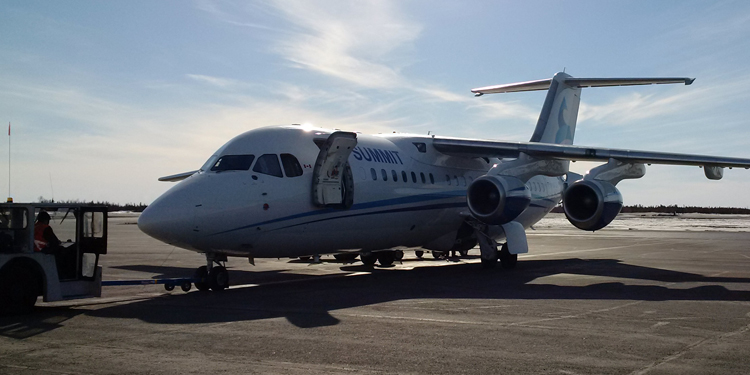 Aerospace Logistics
The foundation of Aeronigma grew from personal passion surrounding Aerospace. Our love of all things Aviation has inspired us to support the Industry with solutions that minimize down time and maximize on time performance. For every aircraft movement there will be a truck waiting to deliver on commitment. Our resources are second to none in this highly specialized field.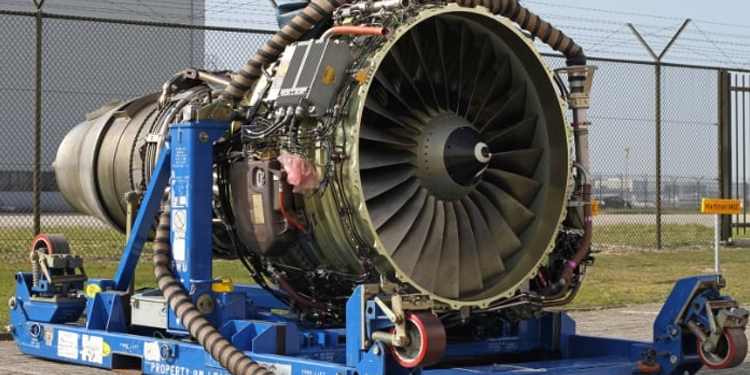 AOG Shipping
Our Aircraft on Ground (AOG) shipping abilities allow for on-time delivery of critical air components. We will provide the best methods for meeting your aviation needs. Our services include:
Aircraft Engine Movement
Personalized handling
High-value cargo
Above & Beyond
 At Aeronigma Solutions, we aim to achieve the impossible. By offering all-encompassing services, we can assist every step of the way, providing the utmost customer satisfaction through flawless execution.
Customs Brokerage Support

Air Charters

HAZMAT Cargo Transport

Insured, Secured Transport

24/7 Live Support 
Pre-feasibility Study

Transport Survey

Full Project Management

Route Planning/Mapping

Fuel Transport
Continental Automobile Transport

Full-service Antique Car Care

Car Valet Service

Hands-on Field Support

Rig Mobilization