Project Freight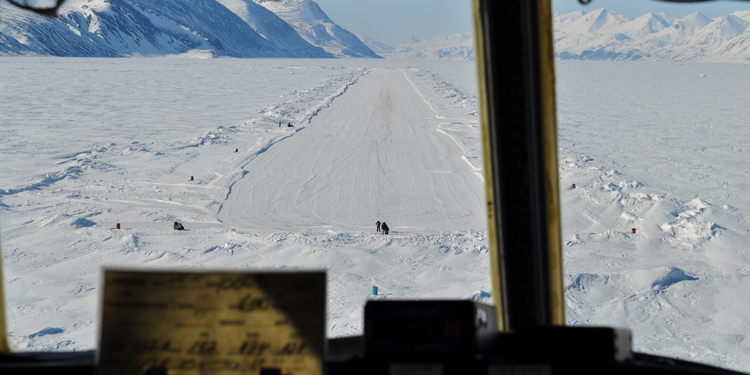 Mining & Engineering
We offer specialized services tailored to this industry with proven results. We fully understand the effort required to bring this rock to market. Not only are we focused on the logistical process and what is best for our customers, but we make it our duty to establish and build community in the surrounding areas.
Many companies are intimidated by mother nature and remote locations, but we embrace the challenge that the elements offer. We firmly believe that business has no boundaries and no limitations. With this belief combined with our technical expertise, we can efficiently and effectively assist in the most extreme environments around the globe. We consider ourselves a very socially responsible organization and aim to build strong connections with local people in these environments and create opportunities for these communities.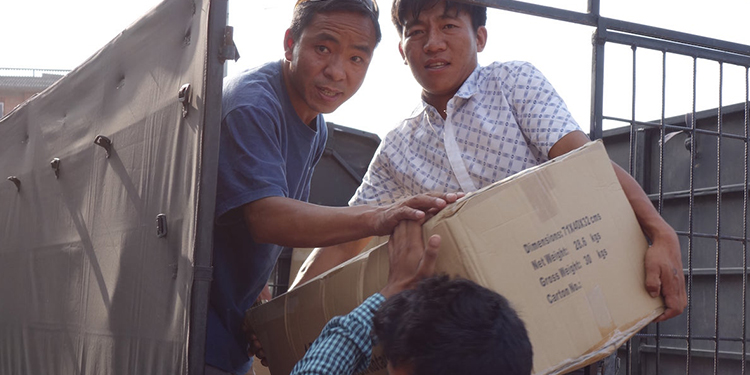 Relief Aid
We at Aeronigma are proud to work very closely with a variety of different charitable organizations that provide relief aid during times of need. When disaster strikes, these organizations send relief to help to alleviate suffering, overcome loss, and ultimately save lives. Aeronigma works closely with these organizations to plan delivery logistics and ensure that materials are making it to the intended destination as efficiently as possible.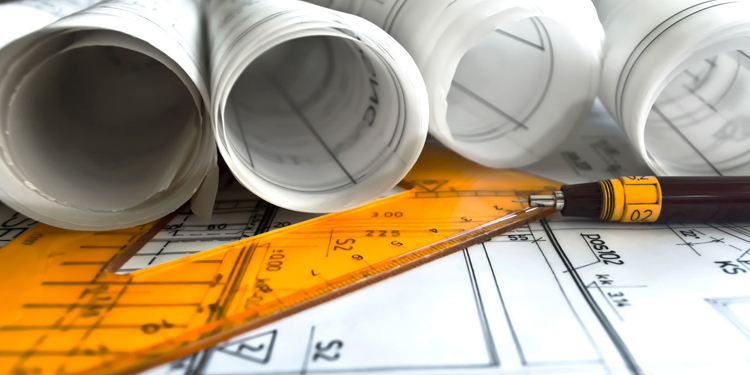 Feasibility Study
We take the mystery away from concept to execution and operating we are there to bring our resources to make your project a reality.
Are you looking to purchase equipment from overseas? What are the considerations?
Many of our projects have started from a feasibility study, our clients wanted to know the answers to what was possible, can we consider all options – the answer is yes – we will consider all options and create new options that have never been conceived!
Preferred rate of duty to the importing country at destination
What is the preferred method of transport – time and money?
Does geography factor?
Are there seasons preferred to ship?
How do we access remote locations with oversized or over-dimensional cargo?
What are the risks?
Who pays for the insurance?
How can we lower the Capital Cost / Operating Cost? – We help find the solution.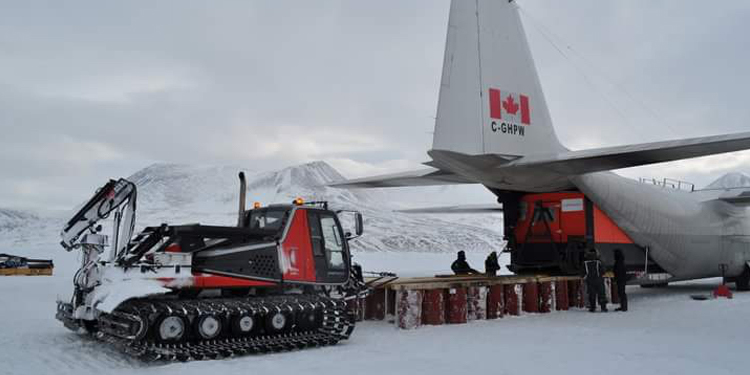 Exploration
This is where we started, Exploration is at the heart of our operation. We understand the critical need for success, in our world we are climate restricted to deliver results from a definitive start date and end date. A lot has to happen a short period of time. We have the tools, expertise and resources globally to make it happen. We have managed exploration projects from the most Northern tip of Greenland to the Southern point of Argentina. We work in the harshest elements and ensure our working assets are up to the challenge.
Lets us help you with your budgets, not time for guessing, we will get you there and get you home – our services include temporary import assistance globally and the return reconciliation addressing taxation and duty as required.
Above & Beyond
 At Aeronigma Solutions, we aim to achieve the impossible. By offering all-encompassing services, we can assist every step of the way, providing the utmost customer satisfaction through flawless execution.
Customs Brokerage Support

Air Charters

HAZMAT Cargo Transport

Insured, Secured Transport

24/7 Live Support 
Pre-feasibility Study

Transport Survey

Full Project Management

Route Planning/Mapping

Fuel Transport
Continental Automobile Transport

Full-service Antique Car Care

Car Valet Service

Hands-on Field Support

Rig Mobilization