Freight Forwarding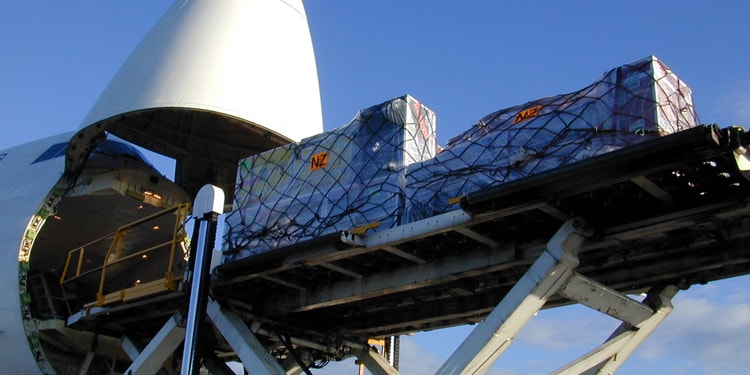 Air
Air and Aviation Freight logistics are a staple of Aeronigma's core operations. We have built our foundation on our ability to navigate the skies. With our wide network of air routes, this is the most time-efficient, direct means of transporting goods from point A to B. We work closely with you to plot the correct air transport routes, with the right size of plane and logistically bring your cargo door to door by the most effective means possible. Whether you required large-scale distribution, supply management, or single crate shipments Aeronigma is there to ensure a safe, quick, cost-efficient means of transportation.
Our solutions include:
Exclusive Aircraft Charters
Air Freight
Commercial Passenger
Urgent Transport
Terminal Handling
IATA Certified for Dangerous Goods
Project Warehousing
Labelling
Consolidating, Crating, and Re-packaging
Our Aircraft Charters Services covers off everything else from:
Sports
Live Entertainment
Film and Television
Corporate
Commercial
Manufacturing
Aviation & Aerospace
Special Events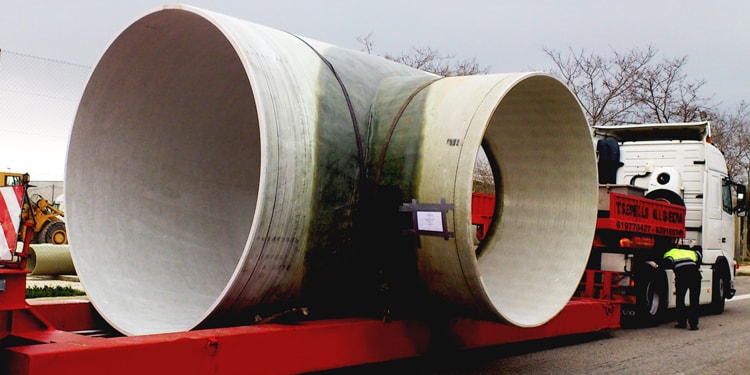 Land
With an ever-growing database of reliable operators, there is no road that we can't conquer, making route possibilities for your shipment on land infinite. We offer full-scale land transport of single containers to multiple network distribution. With our connections we can create the most efficient routes for the most affordable price. We will also handle all of your inland transport and customs brokerage.
We specialize in:
AOG Shipping
Automobile Transport and Handling
Over-dimensional cargo
Machinery
Mining Equipment
Palletized Cargo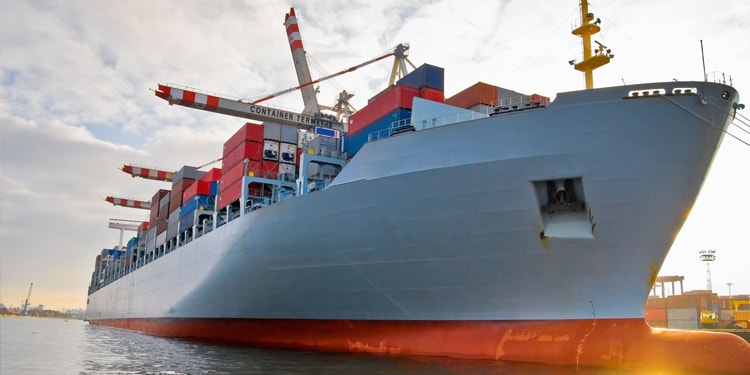 Ocean
Aeronigma is a one-stop shop for your entire ocean shipping needs. We will get your cargo from coast to coast across oceans and deliver it right to your door. With Full Container Load Shipping (FCL) and Less Than Container Load Shipping (LCL) services, we are suited to find the right solution for your cargo. We have integrated services that combine packaging, supply chain management, consolidation and inland transport in order to ensure efficient door-to-door delivery. Ocean Freight is used mostly for:
Perishable Goods
Consumer Products
Overweight Cargo
Lumber & Pulp
Power Technology
Specialty Goods and Shipments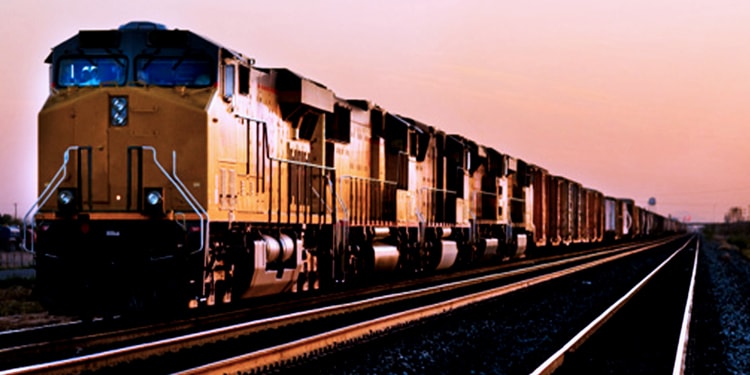 Rail
Our rail services are yet another way that Aeronigma can find you a solution to move your freight. Rail is one of the most affordable options for getting freight across a country. With connections to a multitude of railways, we have access to the best routes in North America providing maximum flexibility on your logistical obstacles. Aeronigma has the answers.
Liquid Transport
Non-Perishable Goods
Intermodal Containers
Large Consolidations
Transshipments Inland from Ocean ports
Above & Beyond
 At Aeronigma Solutions, we aim to achieve the impossible. By offering all-encompassing services, we can assist every step of the way, providing the utmost customer satisfaction through flawless execution.
Customs Brokerage Support

Air Charters

HAZMAT Cargo Transport

Insured, Secured Transport

24/7 Live Support 
Pre-feasibility Study

Transport Survey

Full Project Management

Route Planning/Mapping

Fuel Transport
Continental Automobile Transport

Full-service Antique Car Care

Car Valet Service

Hands-on Field Support

Rig Mobilization