Consulting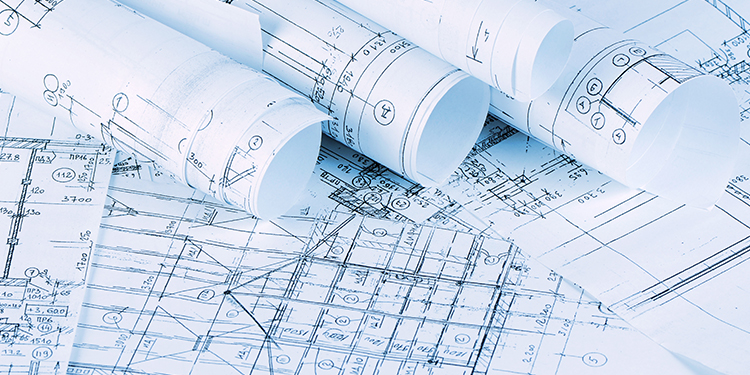 Airports
Over the years we have been brought in to assist and support leading domestic and International Airports with their Growth Strategy.
We bring the resources to deliver a response to growth, development and sustainability. We will also take a critical look at what is needed infrastructure required for success.
We will harmonize all aspects of your, in terms of harmonizing all aspects of support for your development. We work with all levels of Government and the private sector, to include special interests groups and First Nations.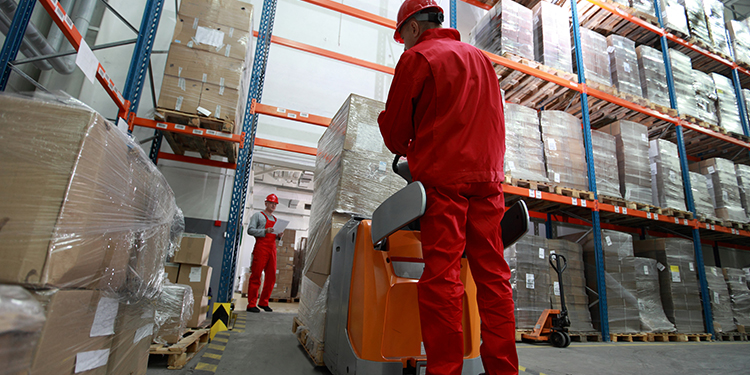 Supply Chain
We aim to answer your questions ..
Supply chain development can be tricky, we offer our resources to scale your approach to growth, diversification and anticipated levels of complexity.
Do you have the right systems in place, is your inventory management up to the pace of your business with suppliers and customers? How do you measure your business?
Are you utilizing the right Business Intelligence tools that are unique to your product, market and industry?
What is your vision of success?
What is the demanded productivity of your Supply Chain – is this realistic? We have the answers.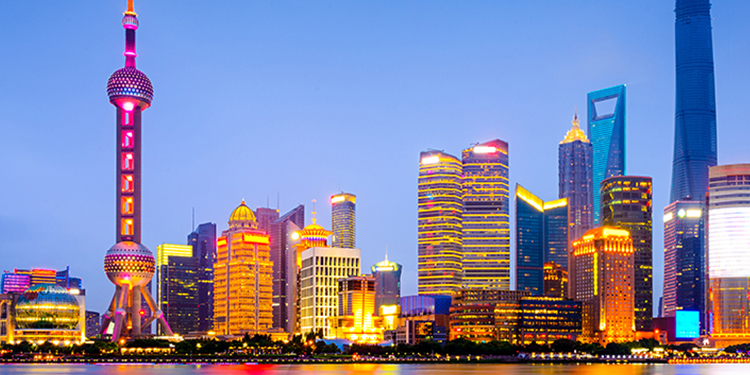 Global Procurement Strategy
Our work starts early, we have an interest in see that you are starting off on the right foot.
We can make a difference in the early stages of your project.
Do you have the correct rate of duty for your import ? Are you purchasing from a preferred nation, that offers duty and or tax relief on exports.
Is it more cost effective to Ship from Eastern Europe vs Asia?
If we reduce the size of the shipment we can open up additional transport solutions?
Are you correctly insured, what is the correct INCO Term required to protect your liability?
If you have any of the above questions , please call us or send us a note.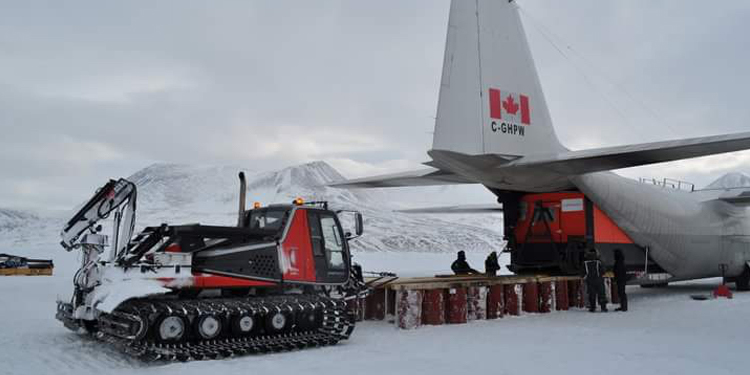 Infrastructure
Above & Beyond
 At Aeronigma Solutions, we aim to achieve the impossible. By offering all-encompassing services, we can assist every step of the way, providing the utmost customer satisfaction through flawless execution.
Customs Brokerage Support

Air Charters

HAZMAT Cargo Transport

Insured, Secured Transport

24/7 Live Support 
Pre-feasibility Study

Transport Survey

Full Project Management

Route Planning/Mapping

Fuel Transport
Continental Automobile Transport

Full-service Antique Car Care

Car Valet Service

Hands-on Field Support

Rig Mobilization